Overview

Sewat glands study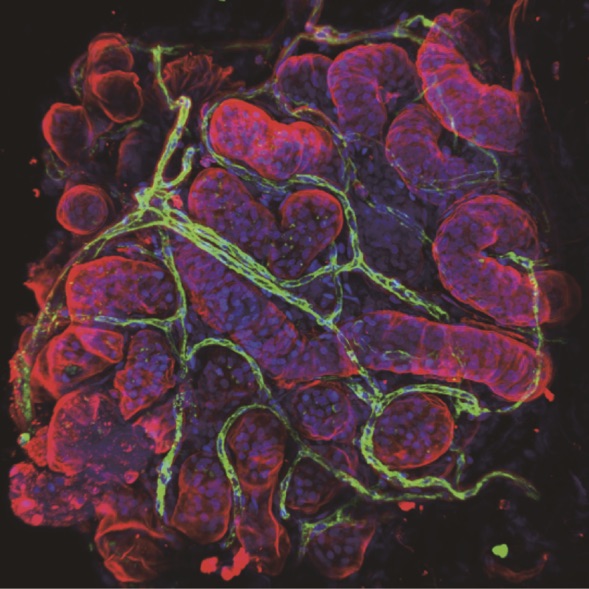 Abnormal control of sweating from sweat glands can cause some problem such as too much sweating or heatstroke. Now, we try to clarify the function of human sweat glands, for resolving the problem surrounding us. Examples of the study are 3D structural analysis of sweat glands isolated from human skin, observing contracting of sweat glands by stimulation, establishing immortalized sweat glands cell for screening of cure drug , or reconstruction of human sweat glands.

Sebaceous glands study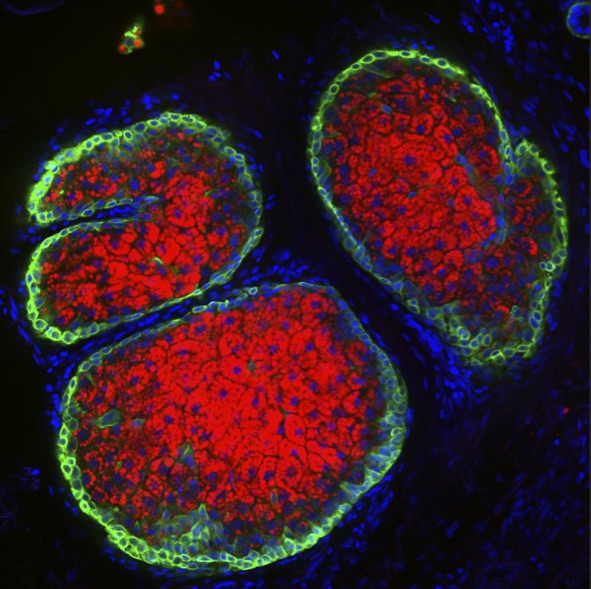 One of the cosmetic distress is acne pore gunk by plugging. Clarifying the function of sebum secretion from sebaceous glands can improve QOL. We try to analyze the factor involved in sebum secretion comprehensively at gene level, or observe how sebum is produced in sebaceous glands within several days.



Healty skin study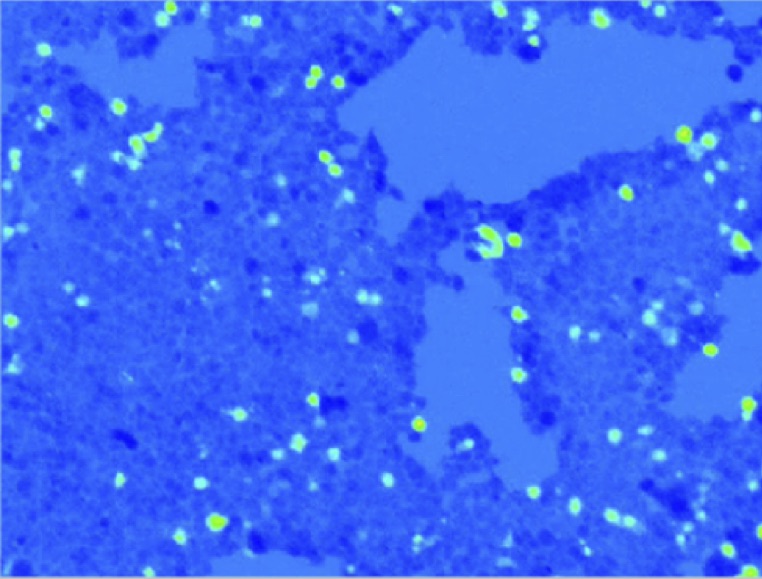 Skin has the role for protecting from environmental aggressors. Impaired barrier function can cause the desease such as atopic dermatitis or some other dermatitis, then results in loss of QOL. For developing revolutional cosmetics which can restore the natural skin function, we try to clarify the mechanisms of immunological control on skin, by forcusing on ion channel or cell organelle.



Safety study
Safety assessment is essenntial for comfortable use of cosmetics. However, at worldwide level, animal testing is banned in cosmetics market.For establishing the safety assessment system for cosmetics without animal testing, we investigate the mechanisms of irritation and the development for novel method for inhibiting irritation in human by using cultured cell or 3D skin model.


Typical employment

Drug campany:
Chugai, Shionogi


Cosmetic campany:

Mikimoto Pharmaceutical, Mandom